Registration Form

The link below connects to the registration and camping form. This is also available on 'Try Booking' if you wish to pay by credit card. (A booking fee of .50 cents applies.)
Changes To The Competition Schedule

Please click on the link below to see any changes that have been made to the competition schedule.

This is for section 32B.


Download
Download
Information on the Jack Bushby Trophy (For Faceting.)

Please click on the link below for further information on the Jack Bushby trophy for faceting.

****2nd Prize****

Elephant carving by Joshua Chirume. Supplied by Brett McKenzie, "The heArt of ShonA"

Ballarat Lapidary Club.

Download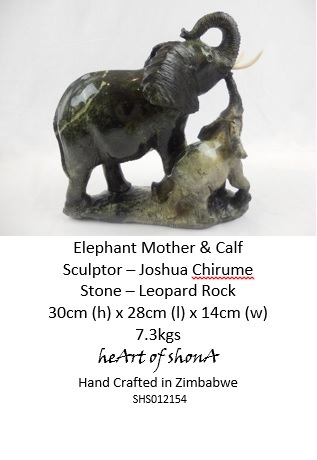 Tailgating Forms

The link below takes you to both the 'terms and conditions' and the commercial and private tailgating forms. Please make sure you understand the difference before you book.
Download
                               ****3rd Prize****  

A unique wooden bowl which has been carved from a tree burl by Lyall Jones who is a member of Mildura Gem and Lapidary Club.
                               ****Other Prizes****

The rest of the prizes will be shown here as they come in.
Spherulitic Rhyolite (Rain forest jasper) clock.