Download
Download
Download
Made by Tony Knowles with  a copper trunk and branches and amethyst chips. It sits on an amethyst cluster base.
Download
Download
The link for the Tailgating application form is attached below.

Please make sure that you have read the terms and conditions for tailgating before you apply.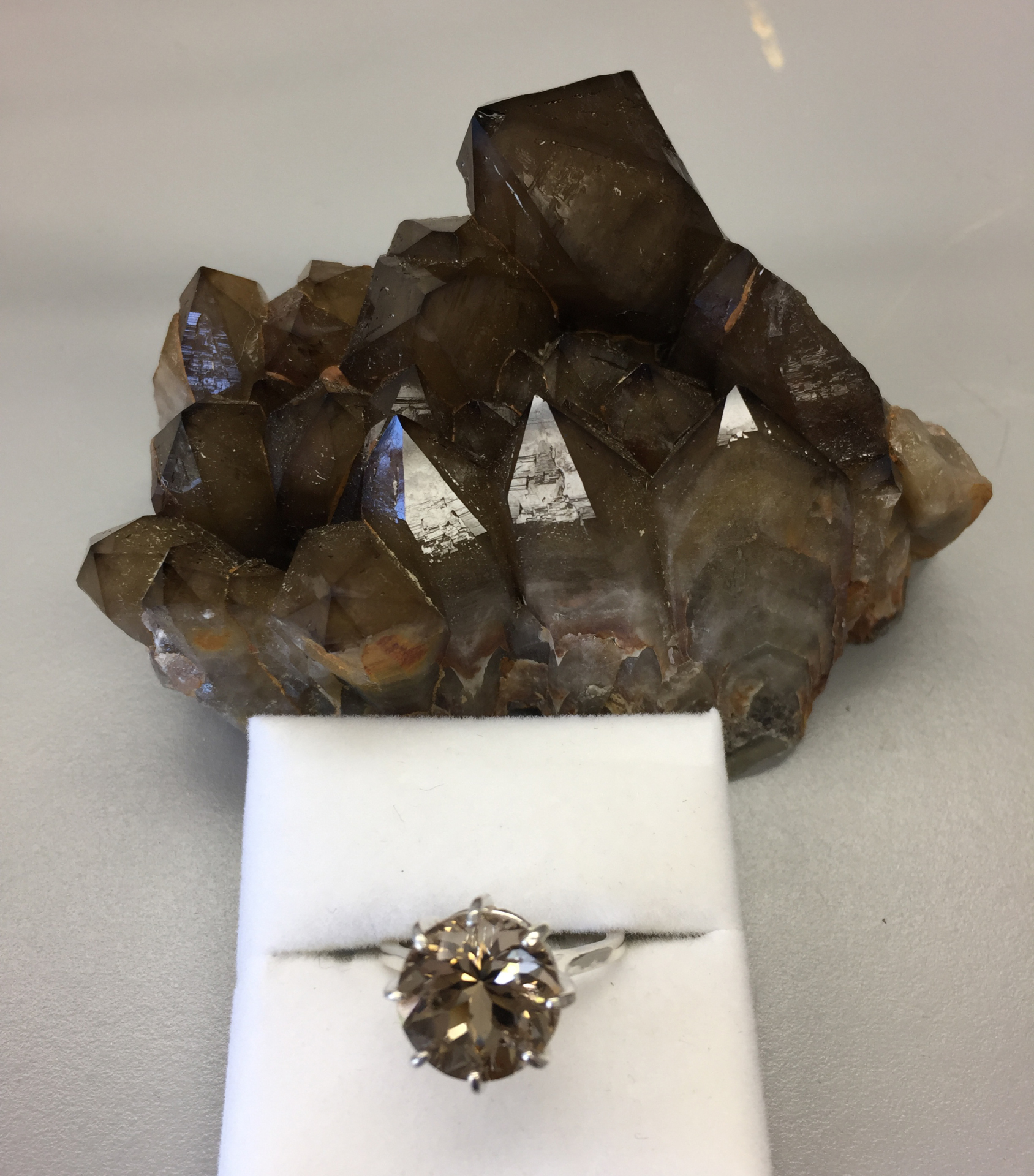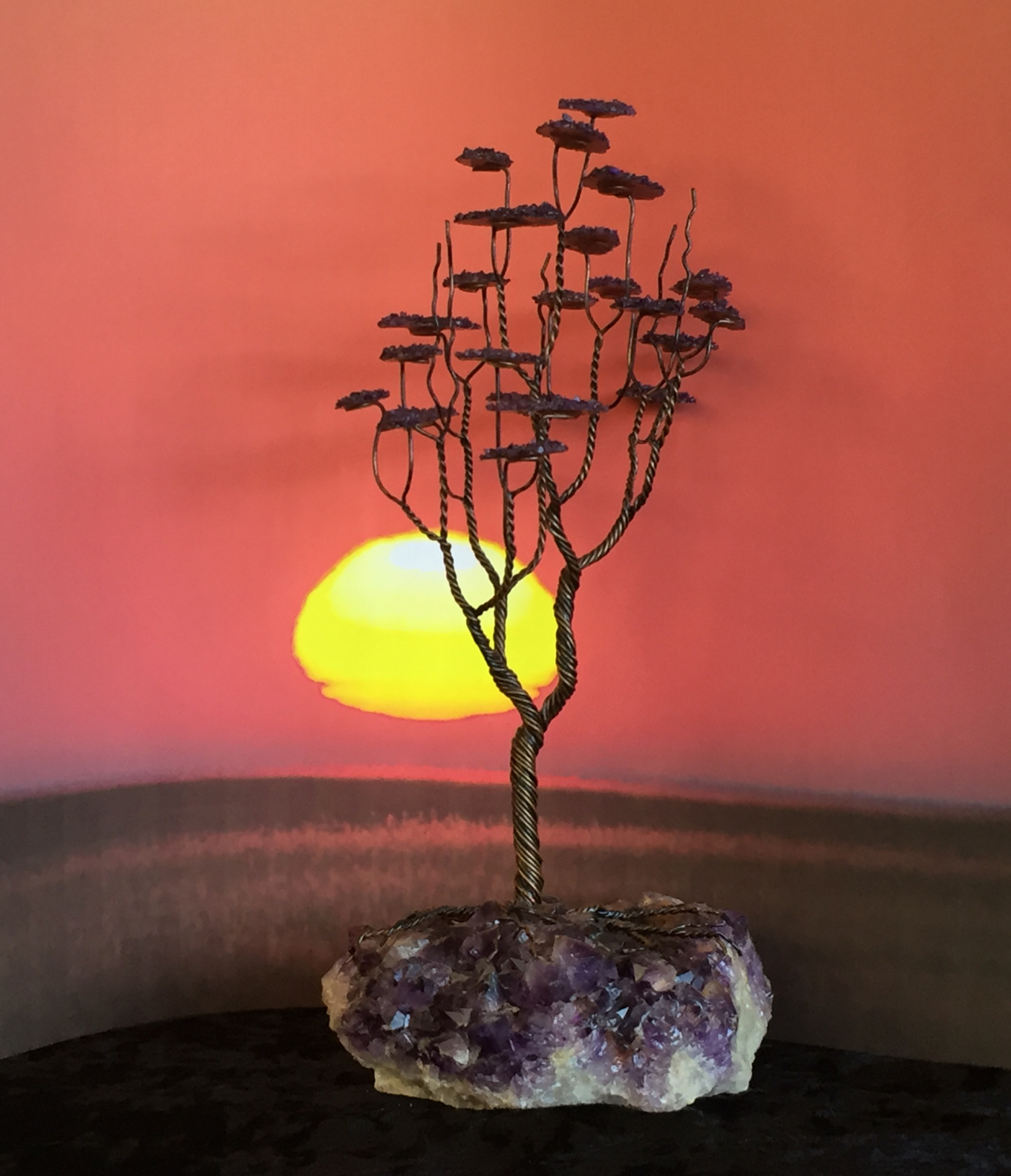 Please click on link below to read the 'Terms and Conditions' for tailgating

Download
Please click on the link below for the tailgating application form.

Download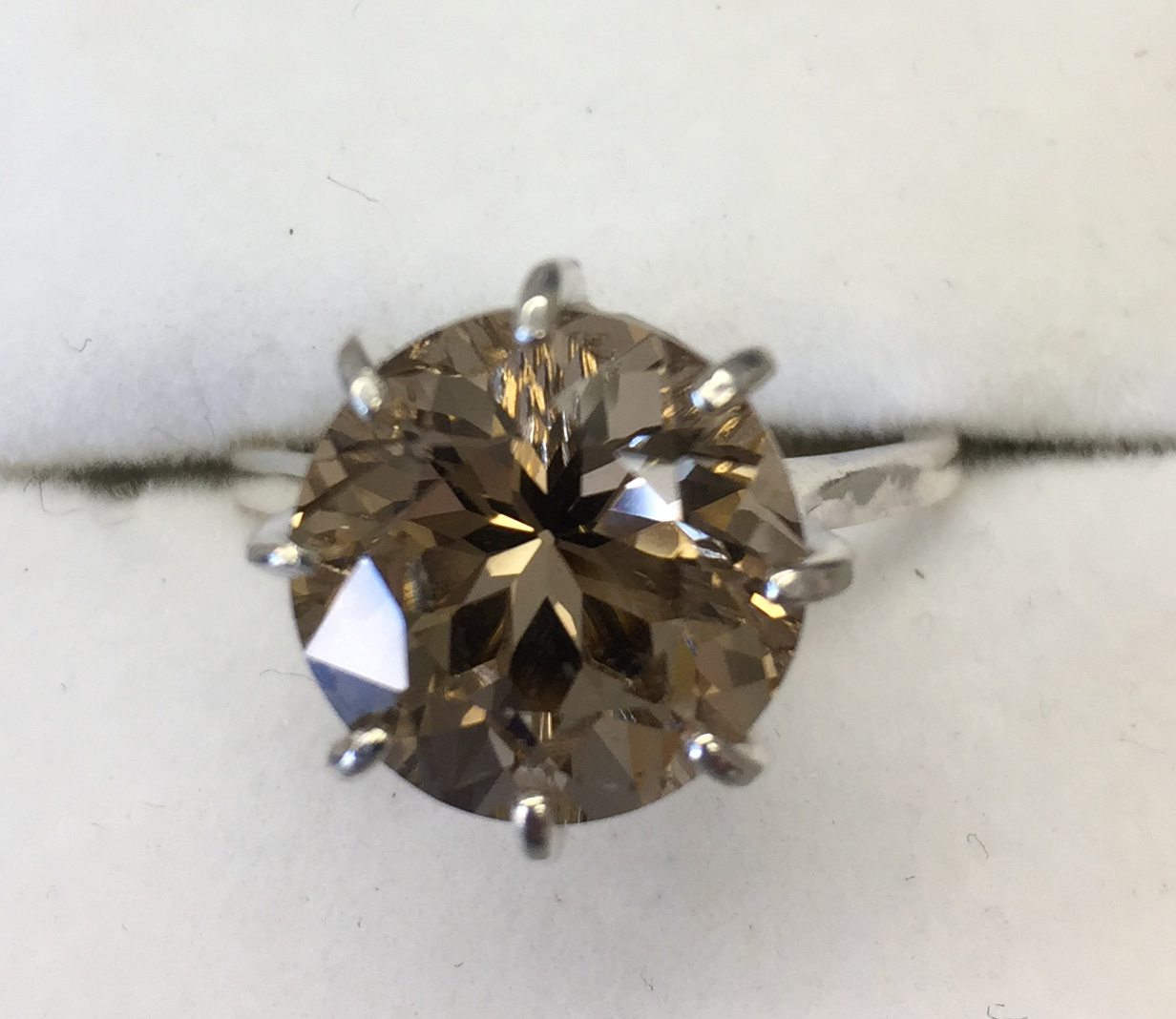 3rd Prize: Skin polished topaz Crystal

Set in collaboration; a Warragul member found the topaz whilst fossicking locally and he then polished it and another Warragul club member wire wrapped it in silver.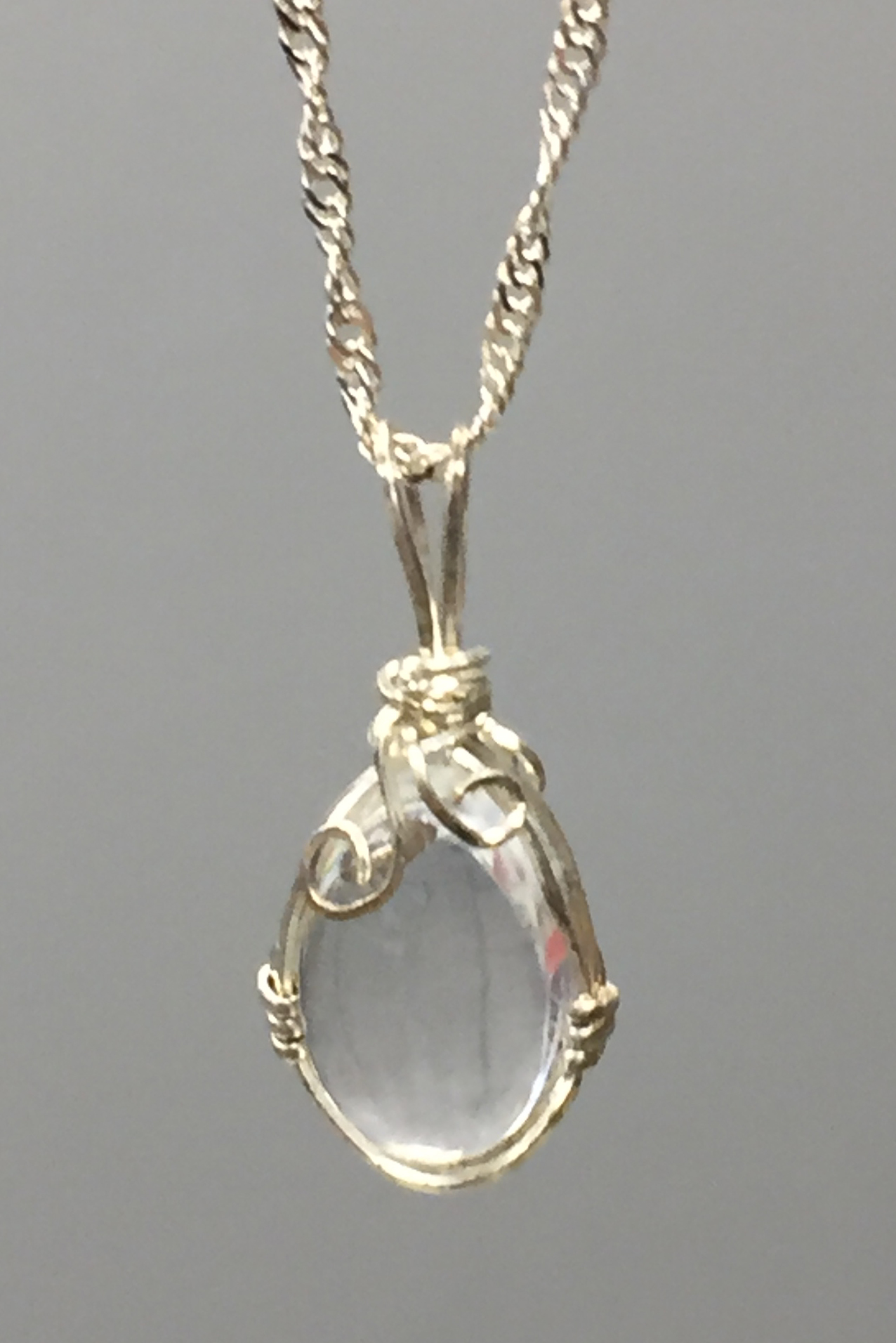 The rest of the raffle prizes are in order of their donation rather than monetary value.

4th Prize: Carved and polished bowl made from a tree burl

Made by Lyall Jones who is a member of the Mildura club.
5th Prize: Topaz specimen on matrix

From the USA.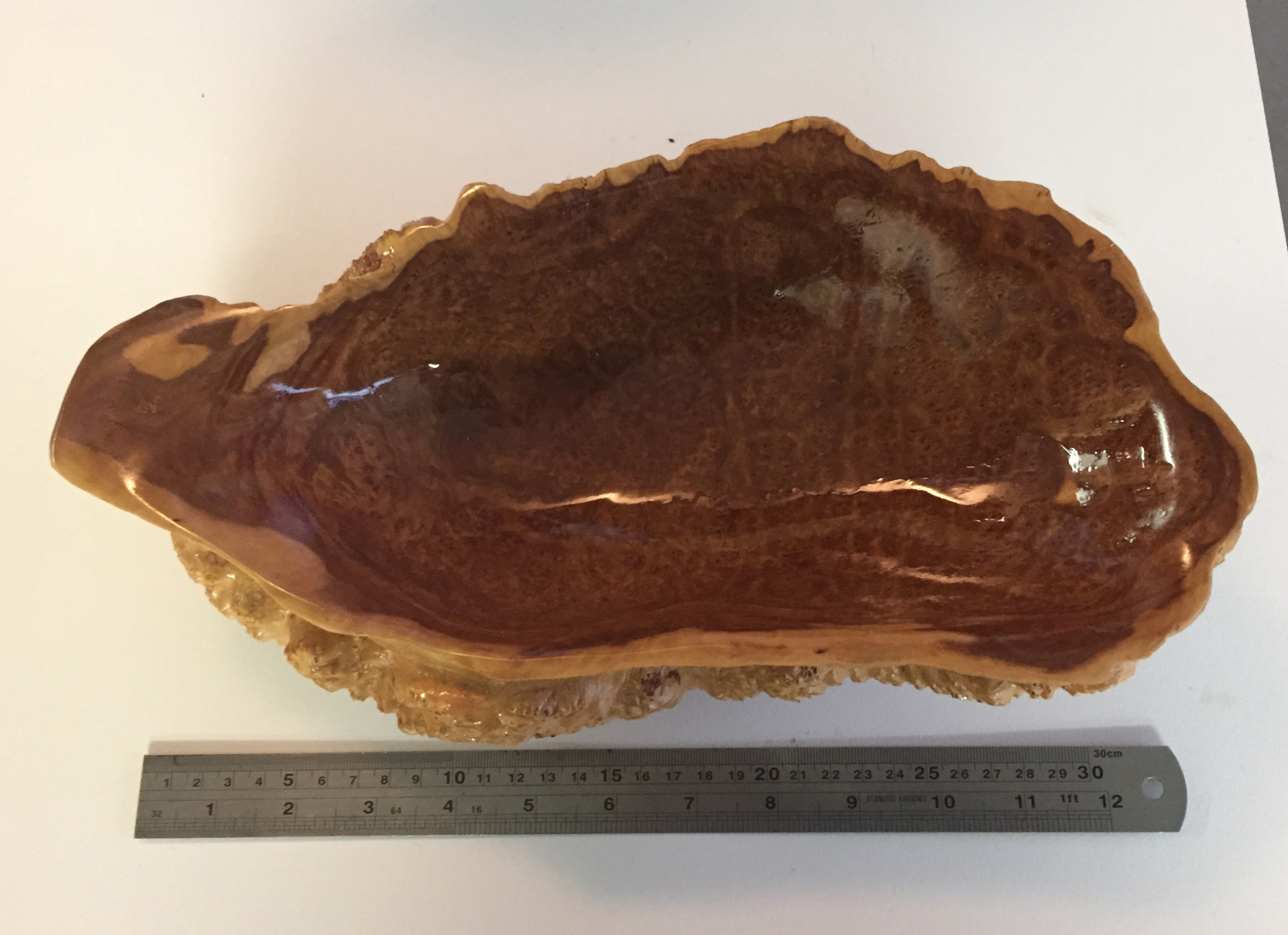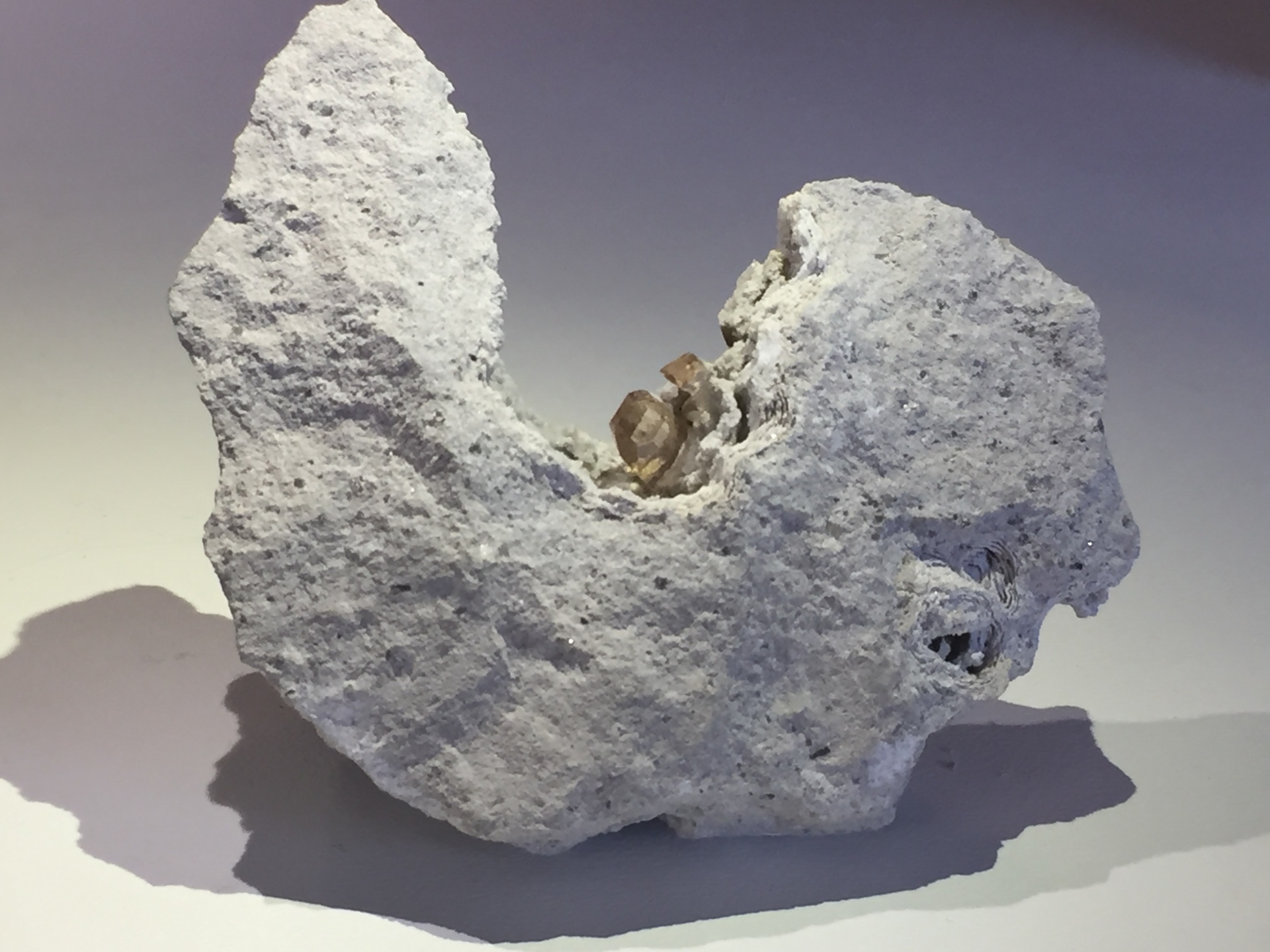 6th Prize: Wire wrapped Rhodonite pendant

Another collaboration piece from Warragul members.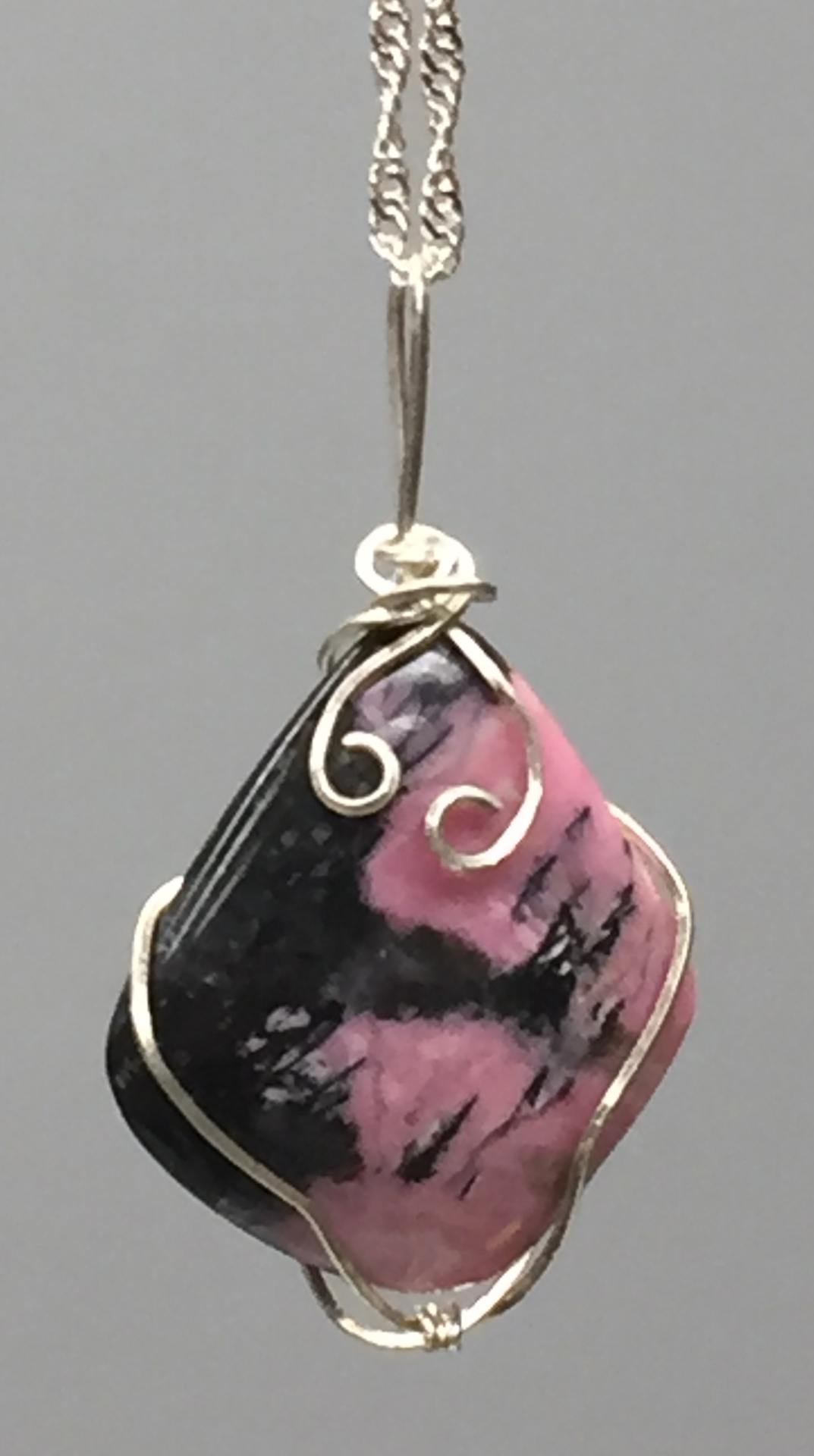 7th Prize:
A selection of faceting rough
8th Prize:
Slabs of cabbing rough